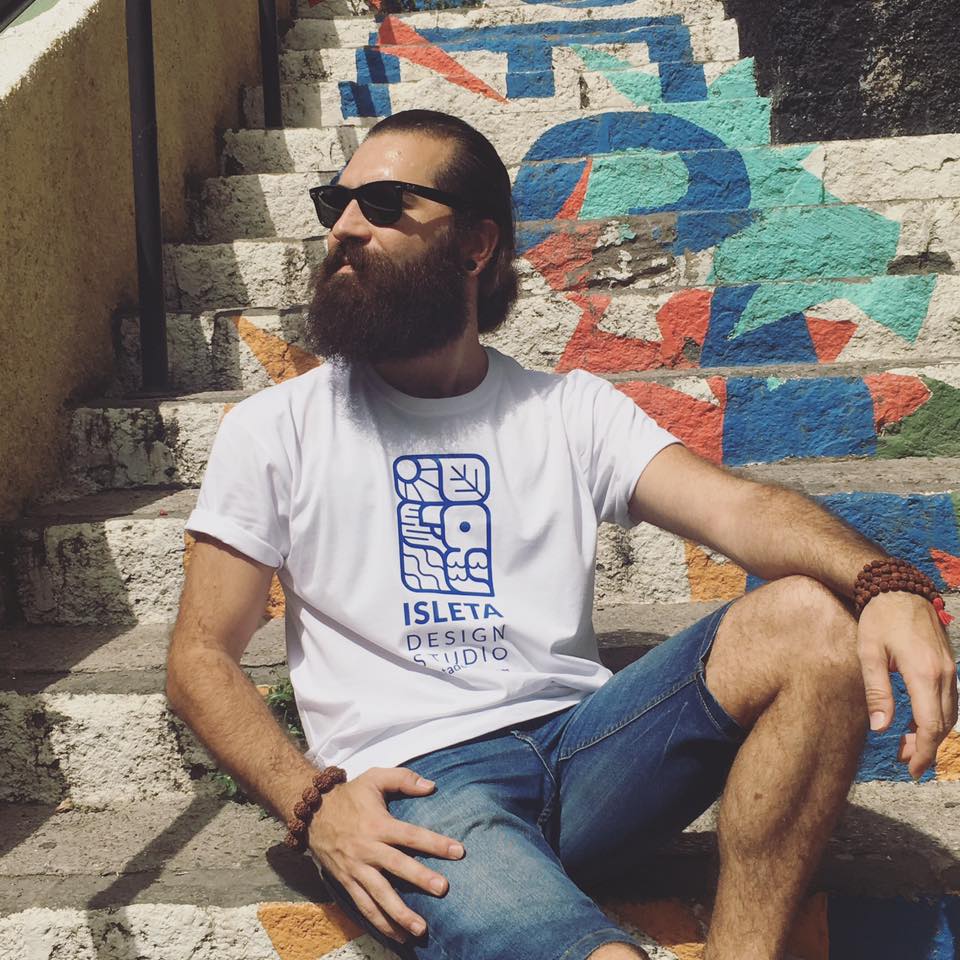 Hello! I am Francesco Faggiano, Italian Illustrator, Designer and Artist based in Las Palmas de Gran Canaria, Canary Islands. I work on graphic and web projects with international agencies and clients.
BIO
I started working freelance in 2007 as graphic designer with small associations and clients in Milan, during university at Politecnico di Milano. I graduated in 2008 with a BSc. degree in Industrial Design and later in 2012 with a MSc. degree in Communication Design, officially starting my illustrator career. After many years spent in Milan, in 2016 I moved to Gran Canaria to start up my design studio, keep working as freelance illustrator with agencies and clients worldwide.
PUBLICATIONS
Press Magazine, #83, CNDCEC
Cover project.


15.12.2015

Trentino Industriale, #55-3, Confindustria Trento
Cover project.


01.06.2014

Trentino Industriale, #54-6, Confindustria Trento
Cover project.


01.12.2013

Information graphics, Taschen
"2009: A job odyssey" project.


2012

Data Visualization, Do/Work publishing
"2009: A job odyssey" project.


2012

Wired Italia #24, Condé Nast
Illustrazione editoriale (pp. 34,35).


01.02.2011
STYLE
My art is digital. My style is mainly geometric and abstract, sometimes referred to as cubist. I try to give a charming three-dimensional touch to all my works, only using vectors, color gradients and a clear and simple composition, highlighting subjects with ethereal lights and shadows, giving value to geometry as foundation of the reality.
FEATURES
I SPEAK
Italian (Mother-tongue), English (B2), Spanish (B2), French(A1).
SKILLS
Illustrator, Photoshop, Indesign, WordPress, HTML, CSS, SketchUp, Live Ableton.
SELECTED CLIENTS
Adobe, WIRED Italia, Neos Air, Navitas, Ogilvy, Leftloft, Graffiti2000, Cb'a, Doralab, Spring Hotels.