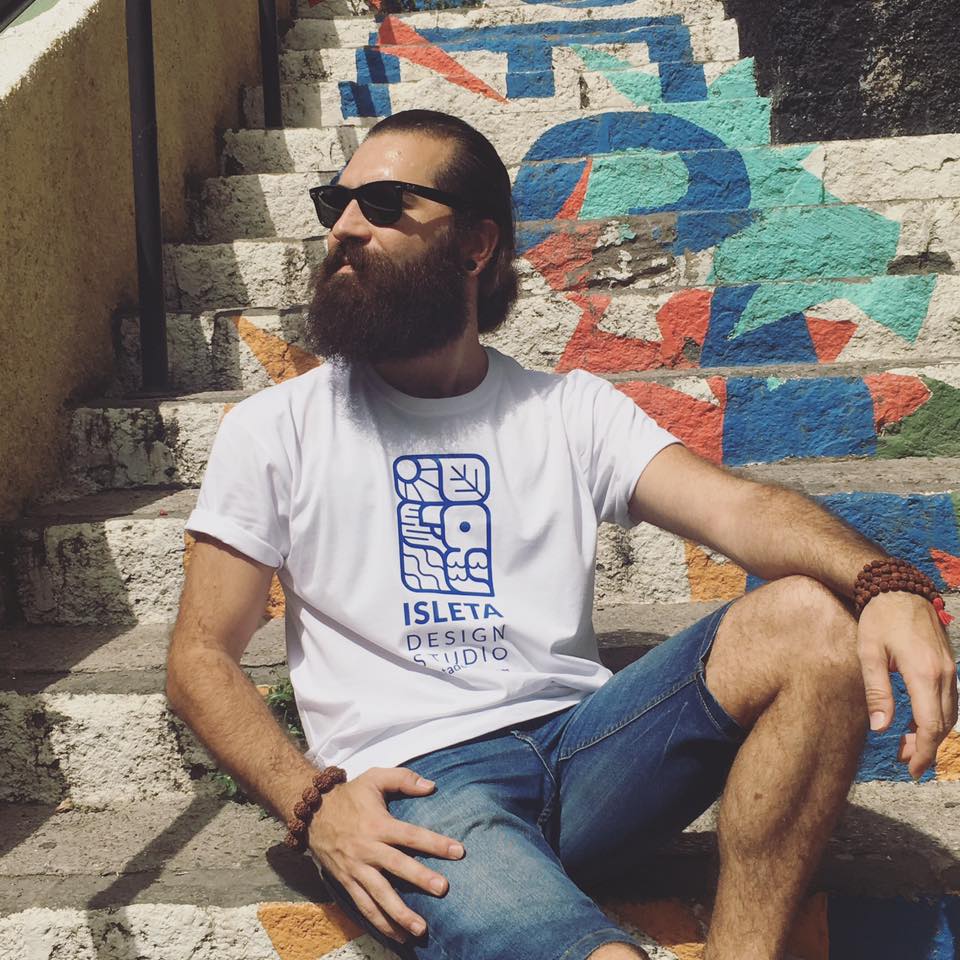 Hello! I am Francesco Faggiano,
Italian illustrator and designer based in Las Palmas de Gran Canaria, Canary Islands.
I work on editorial and web projects with international agencies and clients.
BIO
I started working freelance in 2007 as graphic designer with small associations and clients in Milan, during university at Politecnico di Milano. I graduated in 2008 with a BSc. degree in Industrial Design and later in 2012 with a MSc. degree in Communication Design, officially starting my illustrator career. After many years spent in Milan, in 2016 I moved to Gran Canaria to start up my design studio, keep working as freelance illustrator with agencies and clients worldwide.
STYLE
My style is mainly geometric and abstract, sometimes referred to as cubist. I try to give a charming three-dimensional touch to all my works, only using vectors, color gradients and a clear and simple composition, highlighting subjects with ethereal lights and shadows, giving value to geometry as foundation of the reality.
SELECTED CLIENTS
Adobe, WIRED, Subito.it, Neos Air, Navitas, Ogilvy, Leftloft, Weber & Shandwick, Graffiti2000, Cb'a, Bipiuci, Interfase, Doralab.
SELECTED PUBLICATIONS
Press Magazine, #83, CNDCEC
Cover project.


15.12.2015

Trentino Industriale, #55-3, Confindustria Trento
Cover project.


01.06.2014

Trentino Industriale, #54-6, Confindustria Trento
Cover project.


01.12.2013

Information graphics, Taschen
"2009: A job odyssey" project.


2012

Data Visualization, Do/Work publishing
"2009: A job odyssey" project.


2012

Wired Italia #24, Condé Nast
Illustrazione editoriale (pp. 34,35).


01.02.2011
CO-FOUNDER
Represented by
June Illustration (Madrid)
OXY Illustration (Paris)